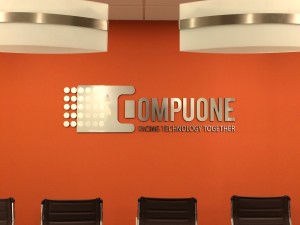 The importance of a well-built sign spans well beyond branding, as such a sign can be a really useful tool when it comes to attracting customers. Lobby signs are more than simple objects, they are a wonderful piece of engineering that can help you reach a lot more customers and a wider audience, as long as you use them properly.
Furthermore, having a San Diego business sign is a great way to show professionalism, as it helps your customers understand that you care about your image. Before we create your custom business sign, we get to know you, your company, and brand to deliver the best possible product as a result.
This is also a good way to show people how serious you are about your business and how much you care about the message you send to your customers. A lot of business owners tend to forget about this thing nowadays, and that is why you can easily get an upper edge on the market simply by adding a well-built sign that enhances your presence on the market and which also displays your professionalism and dedication to your field of work. You can't go wrong with an amazing CJ sign, whether it's a sleek business sign or large office sign, so adding it is crucial if you want to turn your business into a successful one.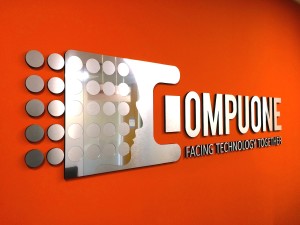 Creative Juices Signage is a professional sign creation team that will design and build the signs you always wanted for your business. By contacting them you will receive a professionally built sign that will last for generations and which will showcase the strength and importance of your product to others on the market.
In addition, we have a a breath of experience in all your San Diego business sign needs – from reception signs to San Diego wall signs – which spans more than 30 years, so the sign you receive will have a wonderful, unmatched quality. These signs have a large importance for your brand and thankfully, with the help of the amazing team at Creative Juices Signage you can expand your client base and grow your business much faster than before. If you want to access all those benefits definitely contact them today,