First-time sign buyer? Need a little help with design? We'd be glad to come out to your site to take some pictures and provide you with a free rendering of your Lobby Sign San Diego to scale on your wall! All free of charge!
We love our reception area sign! We appreciate your efforts and think you did an awesome job.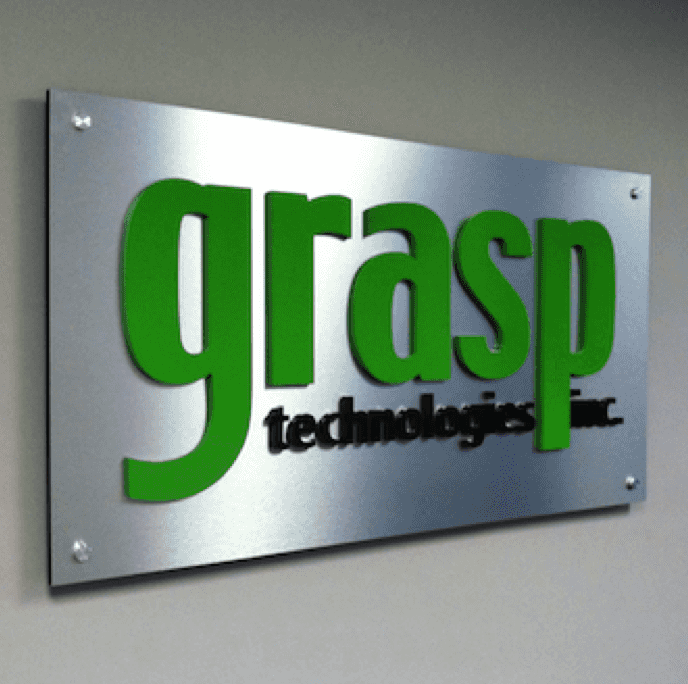 Grasp Technologies
The staff at Creative Juices Signs are very knowledgeable and energetic, with a very professional manner. We have used them on 4-5 separate sign projects. Creative Juices for us are the ``Go to Guys`` for any kind of signs!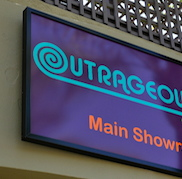 Outrageous Rugs
Your customer service, product and adherence to the schedule exceeded my expectations. Thank you for doing an excellent job on our lobby sign!
Ruba Zumat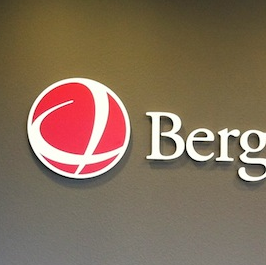 BergerAbam Engineering