Fast, safe and reliable sign removal in San Diego!

Are you closing your office, store or restaurant?
Get your deposit back from the landlord! Whether your are closing your business or moving to a new location we can help you. We will come remove your sign and either save it for you, or dispose of it properly. Licensed & insured with 30 years of sign removal and sign installation experience. Get it done right and save yourself both time and money!
Scroll down and see some typical examples of sign removals and call us today! (858) 750-8363

Before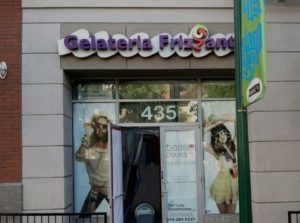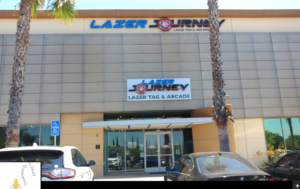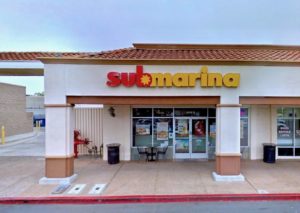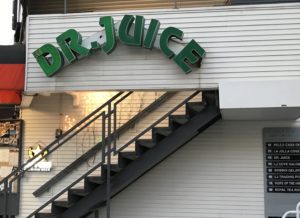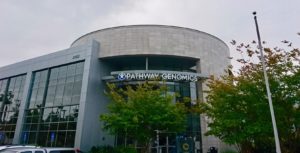 After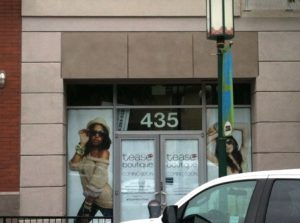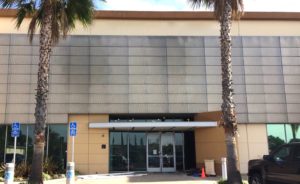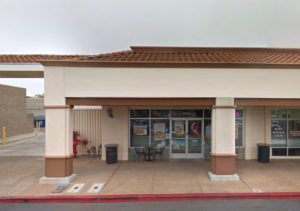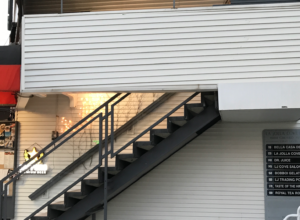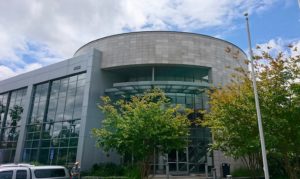 San Diego sign removal is a somewhat complex process but we make it easy for you with over 30 years experience. We will remove your sign accordingly and patch the wall as necessary. In addition we will remove the sign and dispose of it off-site. Some customers like to keep the sign for sentimental purposes and you of course welcome to keep you sign if you prefer.
Creative Juices Signage will work within your schedule to find the best time to remove your sign. It might be immediate for you and we can accommodate that, or you may not need to have your sign removed, towards to the end of the month, either way we are flexible and can schedule accordingly.
Licensed and insured. We are first, California State Licensed Contractors C-61/D-42 for sign removal and installation. Secondarily we are bonded as required, and in addition, we carry 1 Million in liability insurance with a 2 Million dollar umbrella policy.
We love the environment. Once we take the sign down, we will make every effort to dismantle the sign off-site and recycle the parts to minimize the damage to the environment. We will then dispose of the the other non-recyclabe parts.
It's quite normal for the building behind the old sign to need some repairs where the holes and fasteners were, but it is really the landlords responsibility to maintain the building paint. However if required by landlord we are happy to do so, they just need to provide a useable paint code or the actaul paint they probably have in storage.
Service areas: Sign removal from as far south as the Mexican Border throughout San Diego County to the North County San Marcos, Vista and Oceanside!
Call us today to get your sign removed! (858) 750-8363 or

click on the free quote link below.