Need a sign removed? Get

fast

sign removal!

Call us first! (858) 750-8363.
The easy way to get your San Diego sign removed! Fast and experienced!
San Diego's leader in Sign Removal. Why? Because we are licensed to remove your signs in San Diego. We have been removing signs in San Diego for over 30 years. Put that experience to work for you and get your deposit back from the landlord. We can remove your sign, or remove your sign and patch(most popular) as the landlord generally responsible for painting the wall after a tenant vacates, so save money, or full sign removal, patch and paint the area if landlord requires. FAST SERVICE as we know you your sign removed quickly as you vacate your space. Whether you need your exterior sign(s) or interior signs removed CALL US TODAY and get a free quote and you signs removed, quickly and safely.!
Before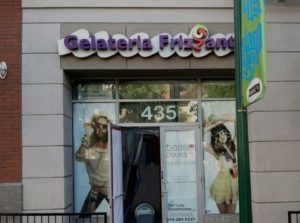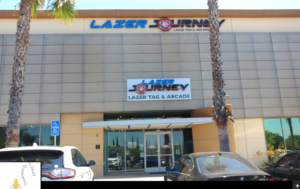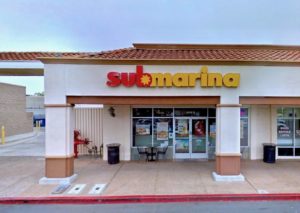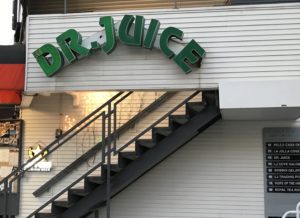 After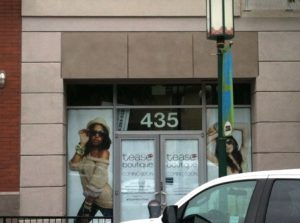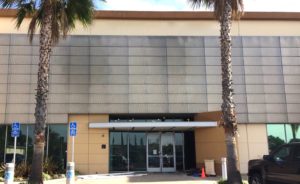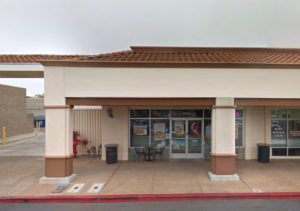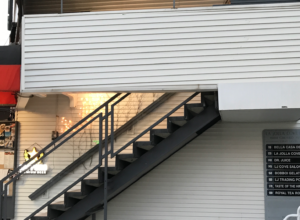 Make sure your San Diego sign removal is done right the first time – by a licensed contractor!
Get your sign removed fast and correct the first time. Expert commercial sign removal in San Diego!