An excellent customer service experience for San Diego Signs
``Creative Juices has provided excellent service with all our office needs. The integrity of the work and the outstanding customer service are the reasons we will continue to use their service and continue to recommend them to all of our industry partners.``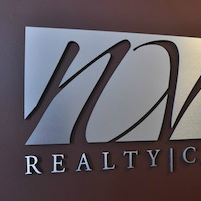 - Leah C., New Vista Asset Management
For everything sign related look no further than Creative Juices Signage, super talented guys! An absolute pleasure to work with - we will continue to return to them for all our signage needs. The owner, Ian does what he says he'll do, when he says so, and better than you thought it could be done, and all for terrific value.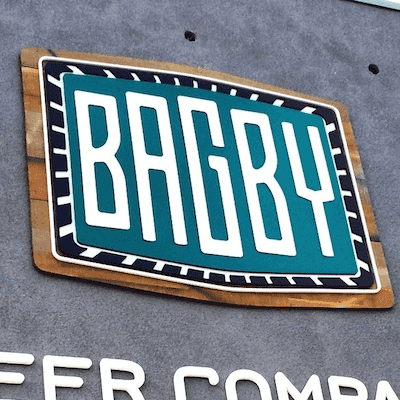 - Dande B., Bagby Beer Company
The quality of the product, service and installation was excellent. Creative Juices was able to work within a very tight timeline and deliver exactly what we had envisioned on-time for a reasonable price.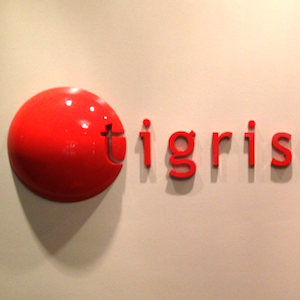 - Brian K., Tigris Ventures
Easy to work with!
Our job is making your sign purchasing experience easy! With fast, reliable service & turnaround packaged with the best quality signs you can get for the money, Creative Juices is the clear choice for your custom signs needs! We make you look good. An excellent Customer Service Experience!
Frankly, we make cool signs!
We live, breathe and sleep signs. We are always thinking about how we can make you the best sign(s) for your budget. Not only do we enjoy designing beautiful custom signs for San Diego business, we love making them. Let us put our Creative Juices to work for your company!