You need a wall sign! – Get your San Diego wall sign here!
Call us today to help (858) 750-8363
It has never been easier to get a wall sign in San Diego for your business. Yes, we know how to make great looking signs. Call us first to get an amazing customer service experience from concept to completion on your signage, all while saving time and money! See our great looking diversity of wall signs below and we can make one fit your building as well from Computerized Wall Signs, sandblast signs or hand painted signs. We can help you choose the correct materials for your wall sign, from plastic, wood or aluminum. We can help you get yours started today!
Request a free estimate & let us know how we can help with your wall signage needs!
Do you need a great sign? Help your customers find you! Stand out from your competitors with great looking Wall Signs San Diego! For all your exterior signage needs, we provide courtesy site visits, renderings and excellent customer service to win your business. Great prices and great service. Order your wall sign today!
We love our reception area sign! We appreciate your efforts and think you did an awesome job.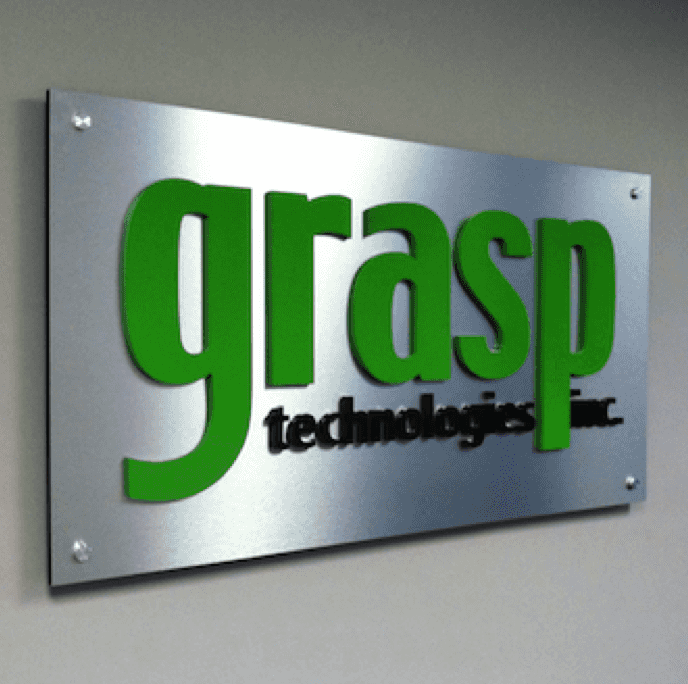 Grasp Technologies

The staff at Creative Juices Signs are very knowledgeable and energetic, with a very professional manner. We have used them on 4-5 separate sign projects. Creative Juices for us are the ``Go to Guys`` for any kind of signs!
Ross M., Outrageous Rugs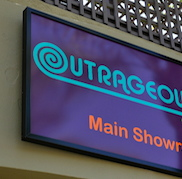 Outrageous Rugs
Your customer service, product and adherence to the schedule exceeded my expectations. Thank you for doing an excellent job on our lobby sign!
Ruba Zumat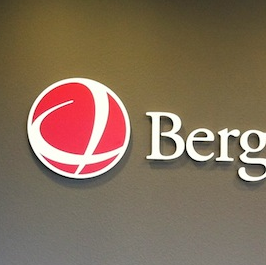 BergerAbam Engineering