On a budget? We can create signs for any budget.
If you need a quick business sign, give us a call! We make it easy for you by providing an exceptional customer service experience that saves you time and money. Whether you're a mom-and-pop small business or an established biotech giant, we can provide you vinyl window signs or digital printed wall signs that make you look great! Highest quality materials! Our digital printing is solvent based ink for longevity!
Contact us today for all your San Diego signs. (858) 750-8363 Fast, reliable and affordable signs
First-time sign buyer? Need a little help with your signs? We understand. Most sign buyers are actually first time sign buyers and need a little help with sign types and signs to fit in your budget. We can make signs that make you look great and fit into your budget! Ready to get your Business Sign San Diego started? Please contact us today! Our team would love to discuss dozens of business signage options with you, custom-made for you, or check out or other products, such as business signs San Diego and sandblast signs!
We love our reception area sign! We appreciate your efforts and think you did an awesome job.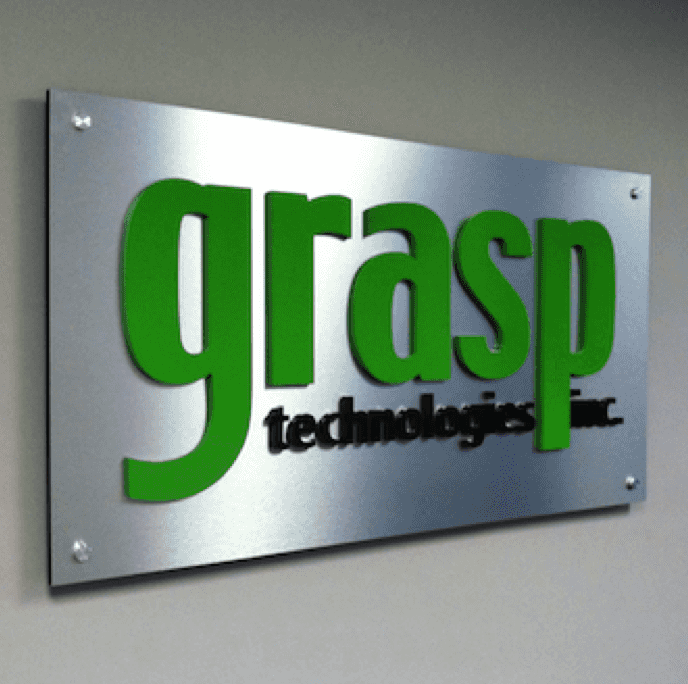 Grasp Technologies
The staff at Creative Juices Signs are very knowledgeable and energetic, with a very professional manner. We have used them on 4-5 separate sign projects. Creative Juices for us are the ``Go to Guys`` for any kind of signs!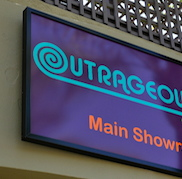 Outrageous Rugs
Your customer service, product and adherence to the schedule exceeded my expectations. Thank you for doing an excellent job on our lobby sign!
Ruba Zumat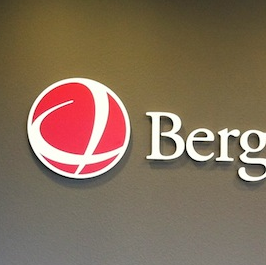 BergerAbam Engineering