From Client Designs to Installed Signs
When executives at a large credit union decided to change their logo and branding, they needed their branches' signage to be consistent. Creative Juices Signage printed or built all of the signs – from exterior graphics to ATM stickers – and handled the installation in San Diego and northern California.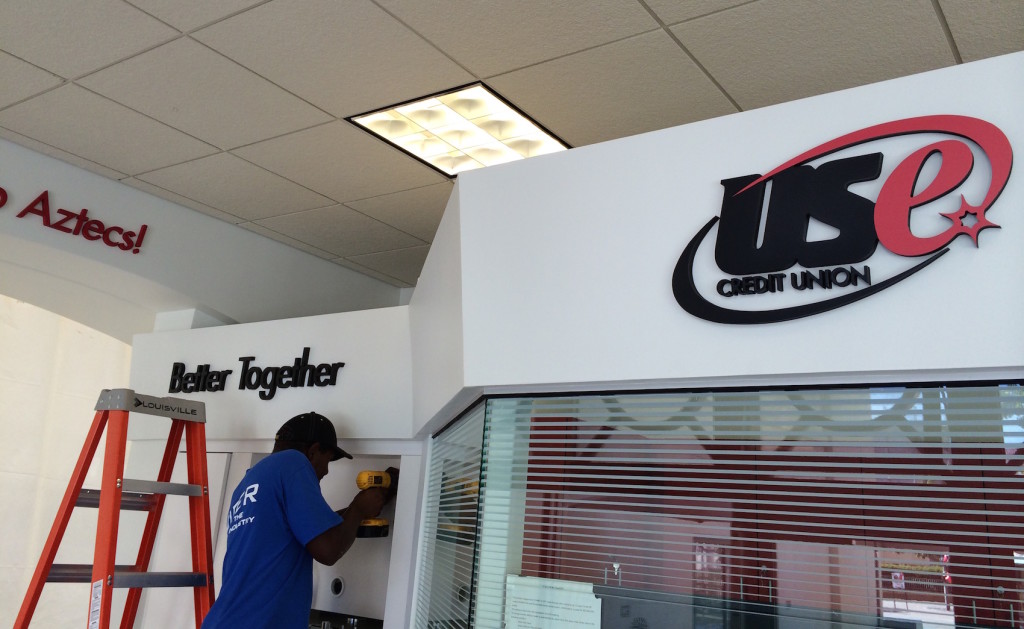 Multi-Branch Consistency
By handling the sign fabrication to exact specifications and precise installation, Creative Juices Signage was able to ensure that our client's brand roll-out went without so much as a hiccup.
Ready for Business
When the credit union opened a new branch on a San Diego college campus, Creative Juices was there to provide consistent signage ahead of the opening date, keeping the construction on-time and our job on-budget.
Build & Install
By fabricating all of the signs for multiple branches, we were able to save the credit union a significant sum of money by reducing and re-using material waste (an environmental benefit as well)!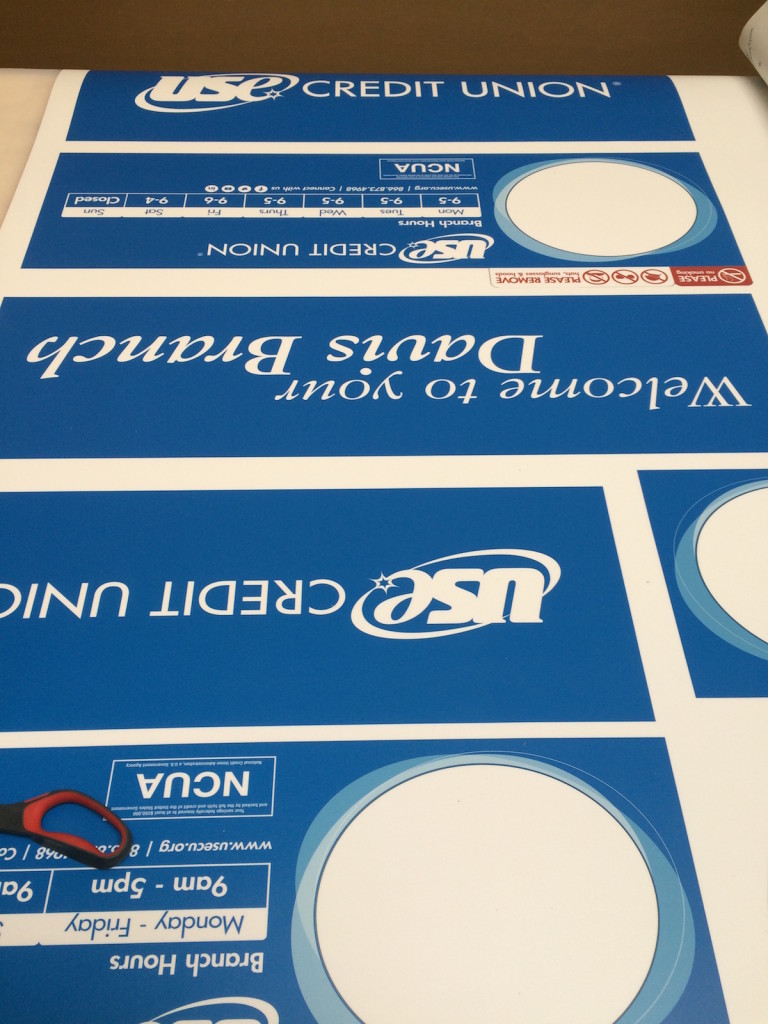 Branch graphics are printed and cut in San Diego.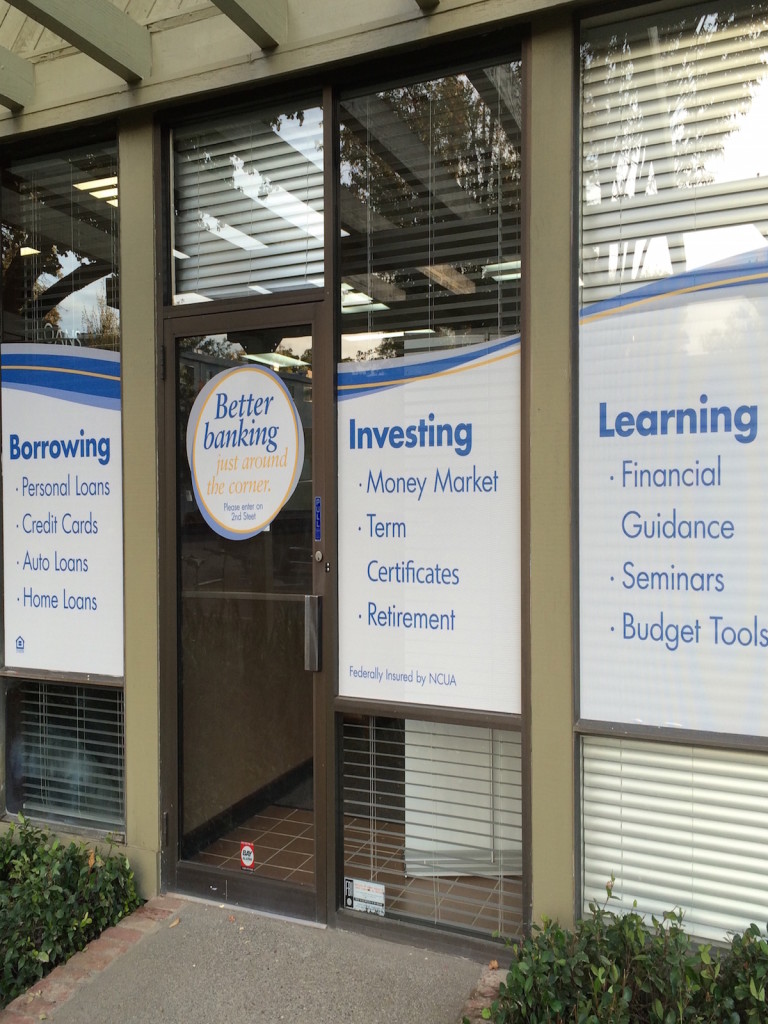 Creative Juices transports and installs the signs in Berkeley.
Corporate Process Signage
Creative Juices also executed the re-brand at the corporate offices, which included the installation of these morale-boosting wall letters and graphics.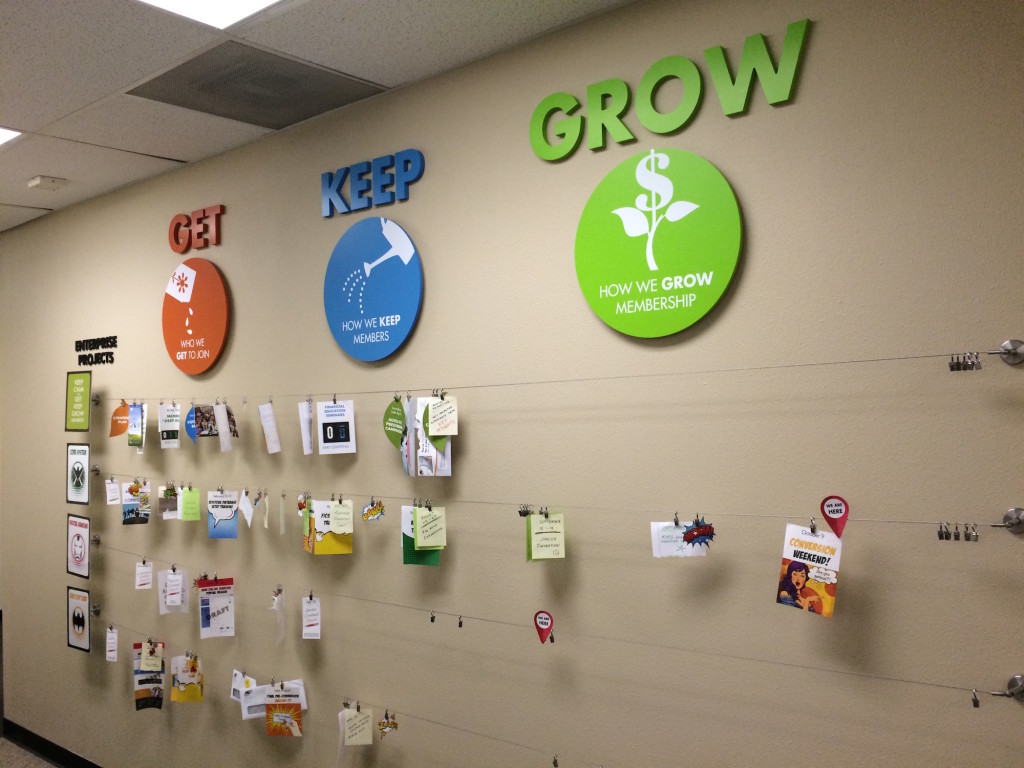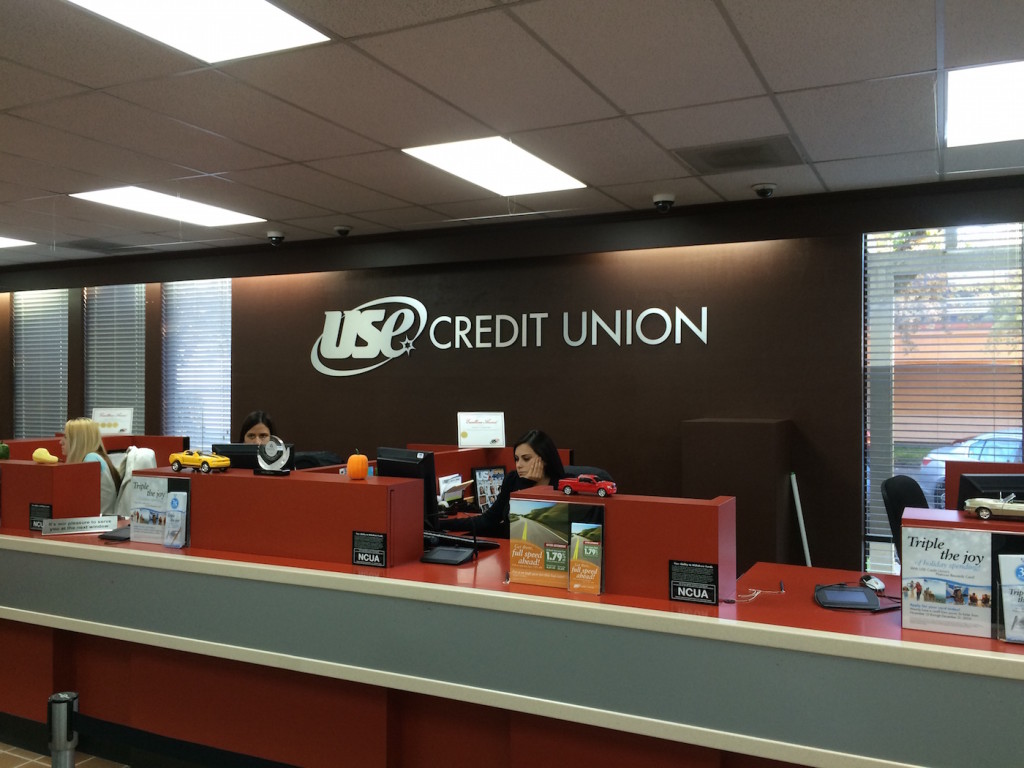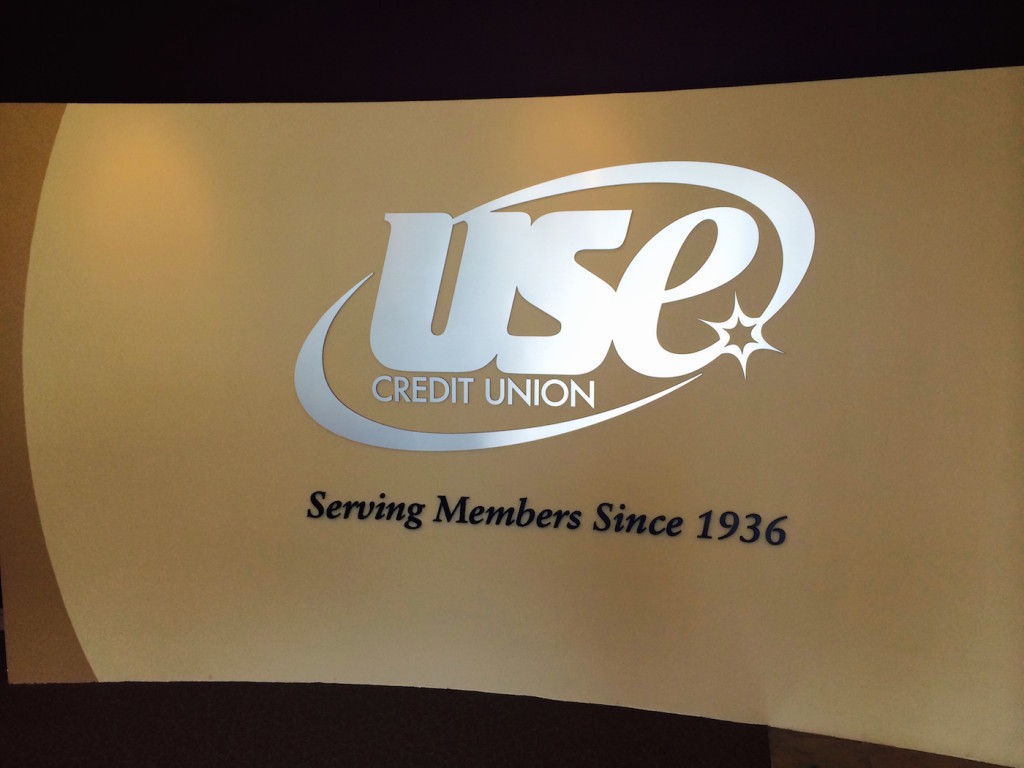 Get your sign started today!
Whether you're rebranding a chain of bank branches or just opening a new bakery, Creative Juices Signage is here to help.