Get a stunning Sandblast Sign San Diego.
Call us to today to get your sandblast sign going! (858) 750-8363
If you need a sandblast sign for your business, call us first! We can save you time and money by putting our years of experience to work! Check out our gallery of sandblast signs and other business signs projects below & let us know how we can help you! We'll get your sandblast sign made right the first time by doing on-site visits and providing free renderings of your space with quality signage options. Cedar or Redwood sandblast wood signs are the industry standard and we make plenty of them. Our expert team will fabricate your sign quickly – but built to last.
We love our reception area sign! We appreciate your efforts and think you did an awesome job.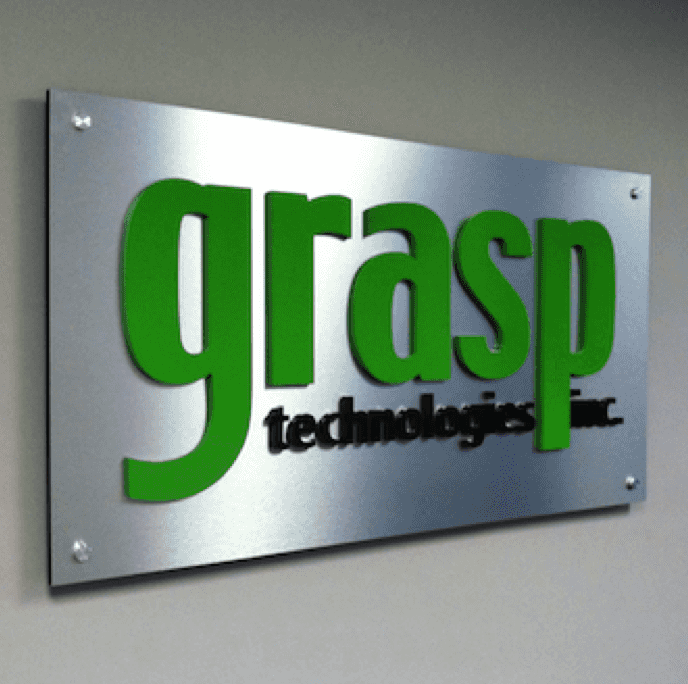 Grasp Technologies

The staff at Creative Juices Signs are very knowledgeable and energetic, with a very professional manner. We have used them on 4-5 separate sign projects. Creative Juices for us are the ``Go to Guys`` for any kind of signs!
Ross M., Outrageous Rugs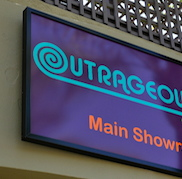 Outrageous Rugs
Your customer service, product and adherence to the schedule exceeded my expectations. Thank you for doing an excellent job on our lobby sign!
Ruba Zumat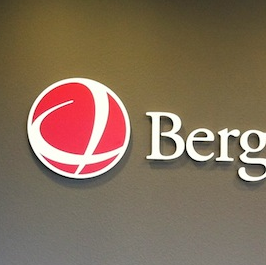 BergerAbam Engineering