A Lively Student Environment
Looking to create an awesome space for their young students, a language school contacted Creative Juices Signage to fabricate and install all the graphics and interior signage elements for their new downtown San Diego location. Take a look below and see how the space was transformed.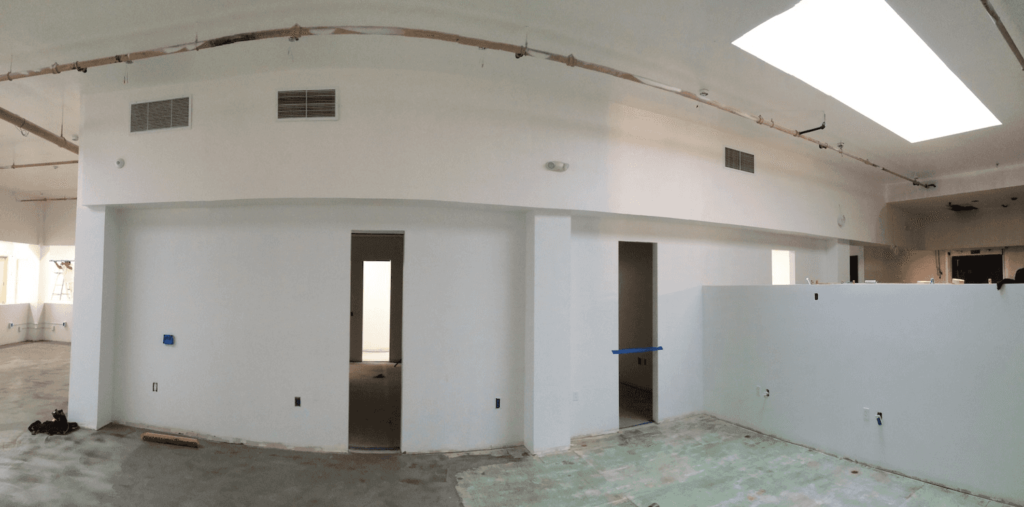 The original space looked sterile and spartan.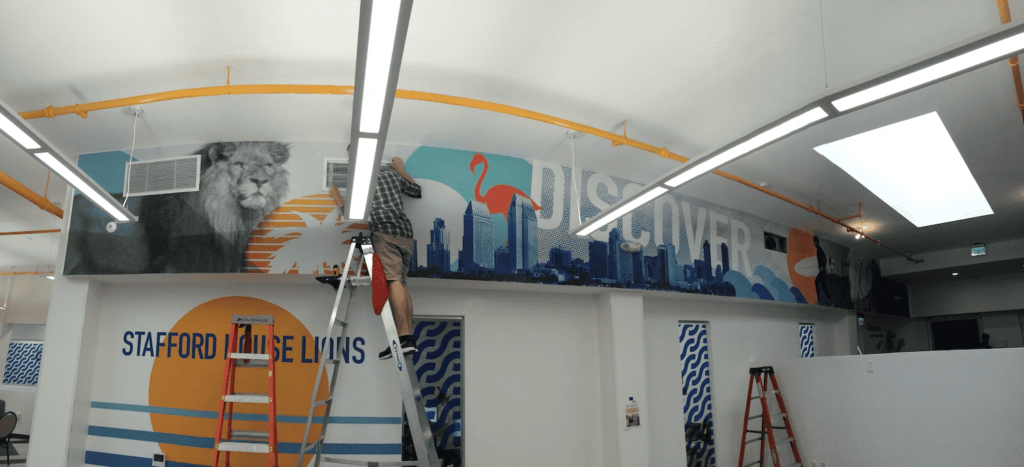 We quickly printed and installed complex graphics to add color to the space.
Process Video
Watch this video and see how this installation came together!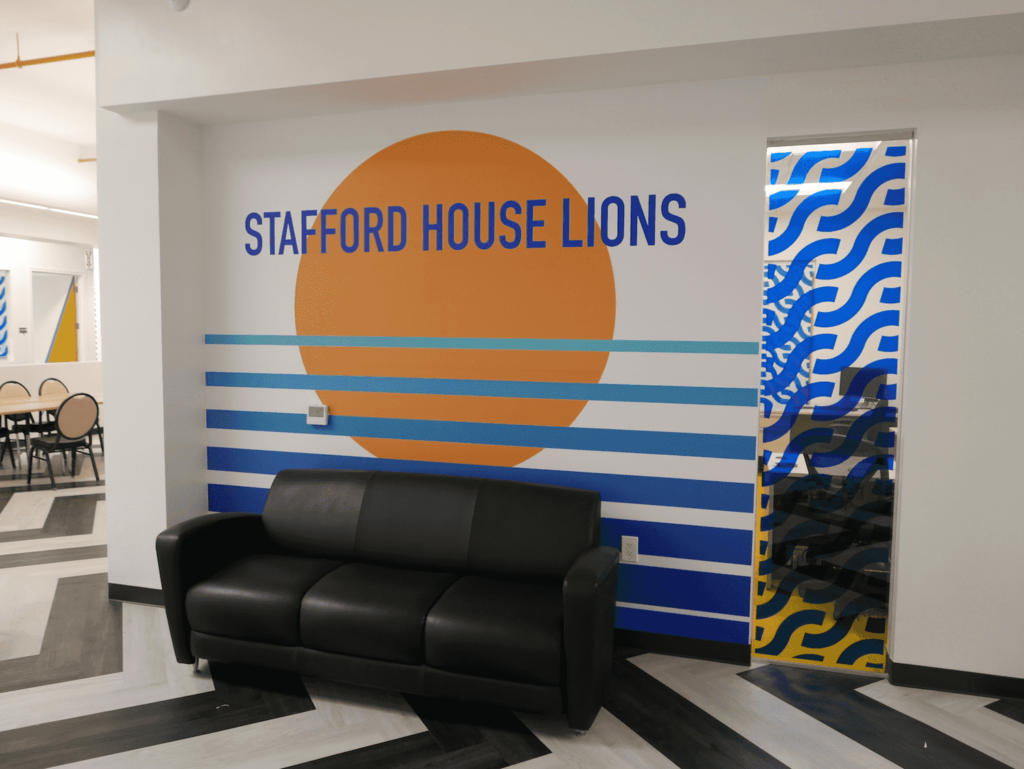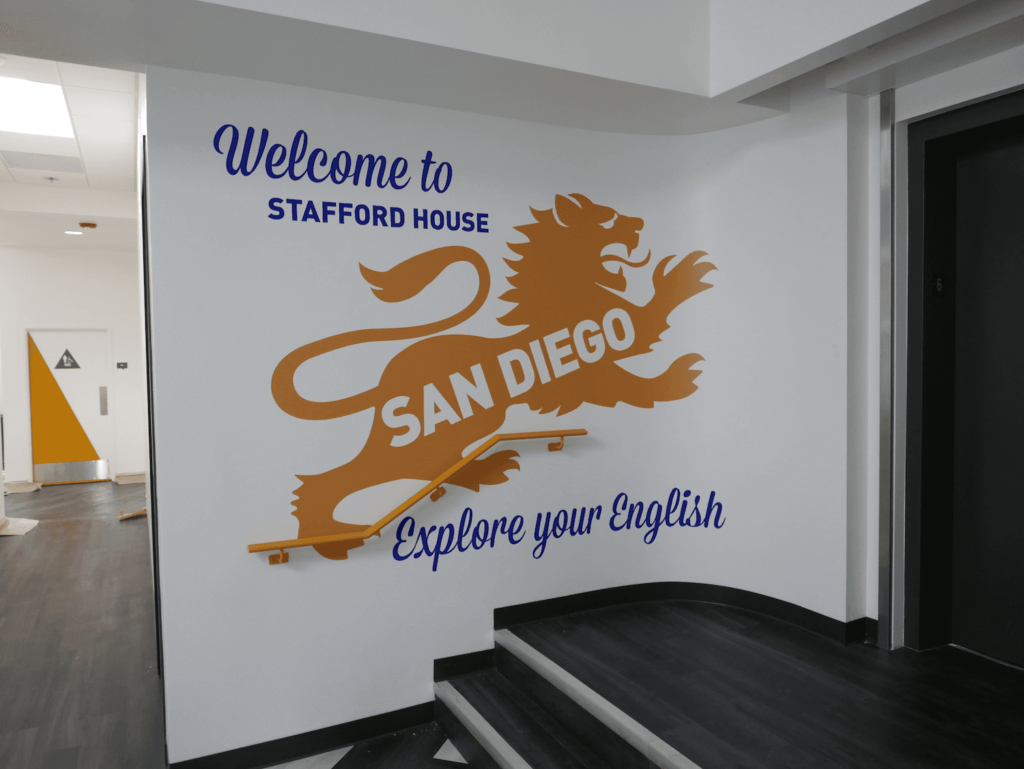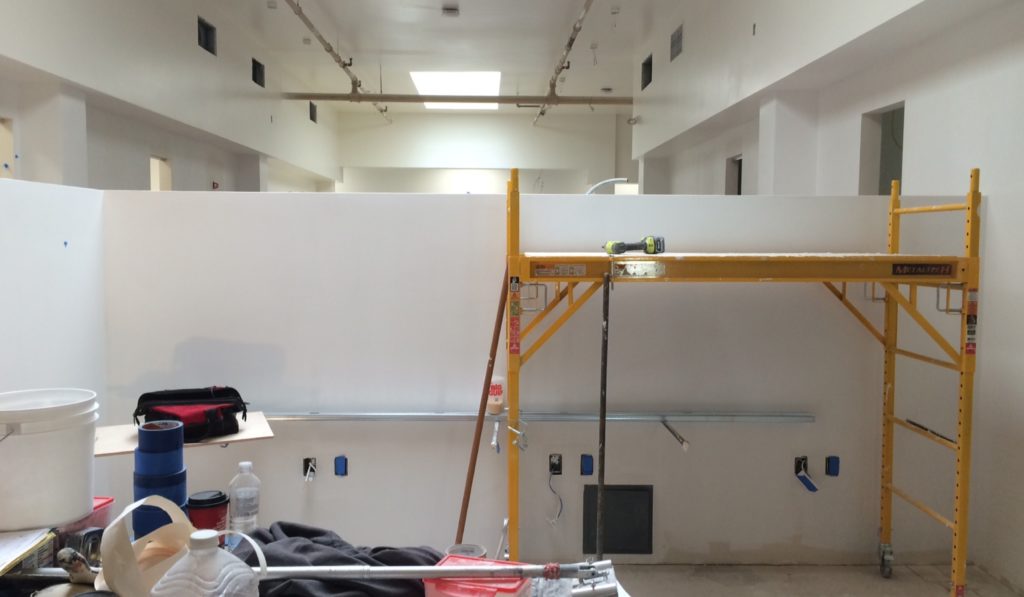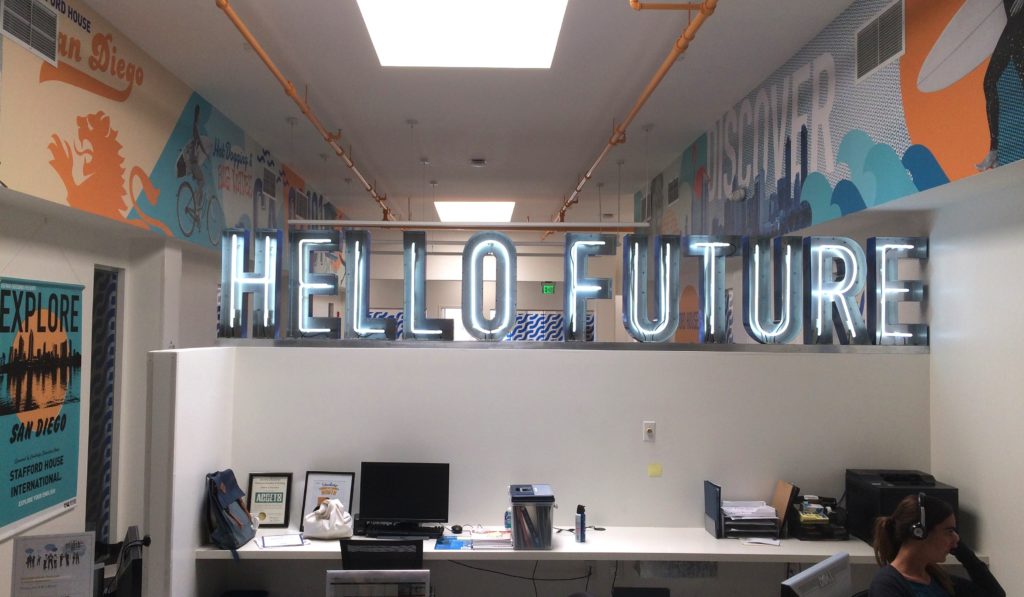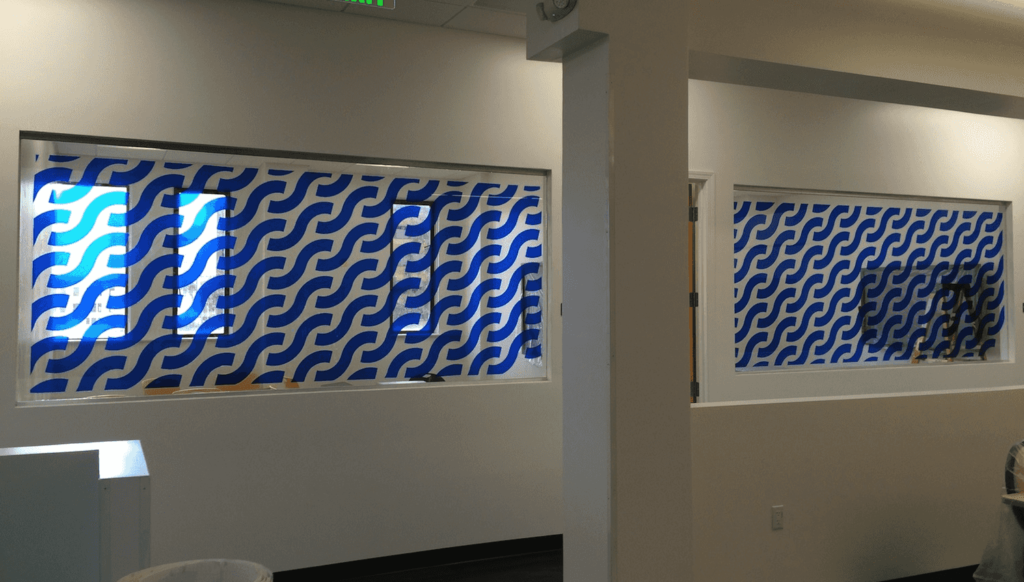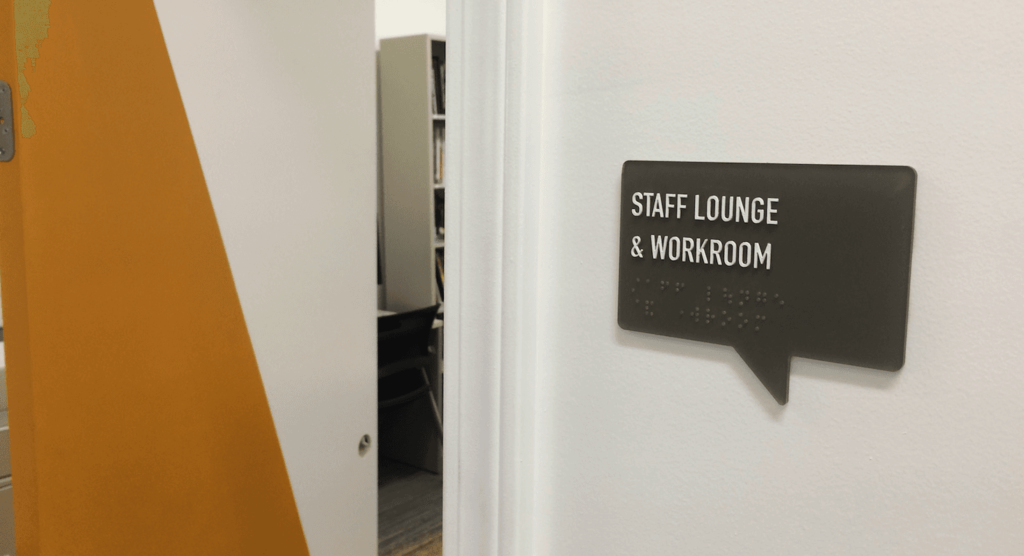 We want to brighten your space!
You need signs. we make cool stuff! Our team of signage experts is ready to help you make and install your existing graphics, or even design new ones. Get on the horn and give us a call today (858) 750-8363